JOIN OUR GLOBAL CERTIFIED PARTNER NETWORK
Empowering the Next Generation of Decision Makers
At KPI we teach our proven processes to evaluate athletes, capture and analyzing objective data.
Our Certified Partners learn to evaluate through an identical, standardized evaluation process so their clients can finally and ultimately understand their true potential.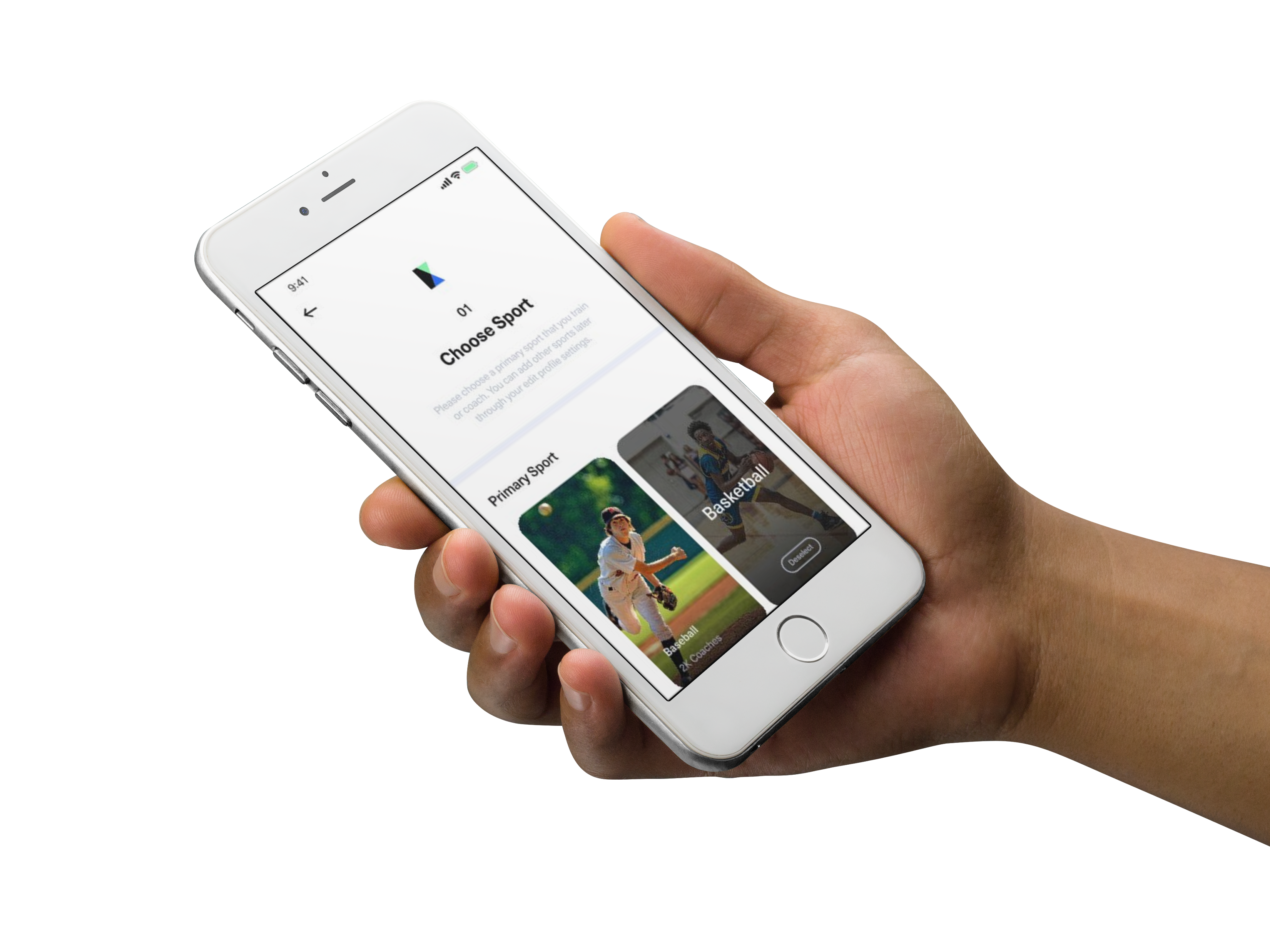 Join the Future of Human Performance
Data's accountability keeps athletes in check as a motivational tool. Kompete takes that data and makes the athlete's skills and presence known to the competition, scouts, coaches, teammates and most importantly, themselves.
Without knowing where you are, it's impossible to know where to go.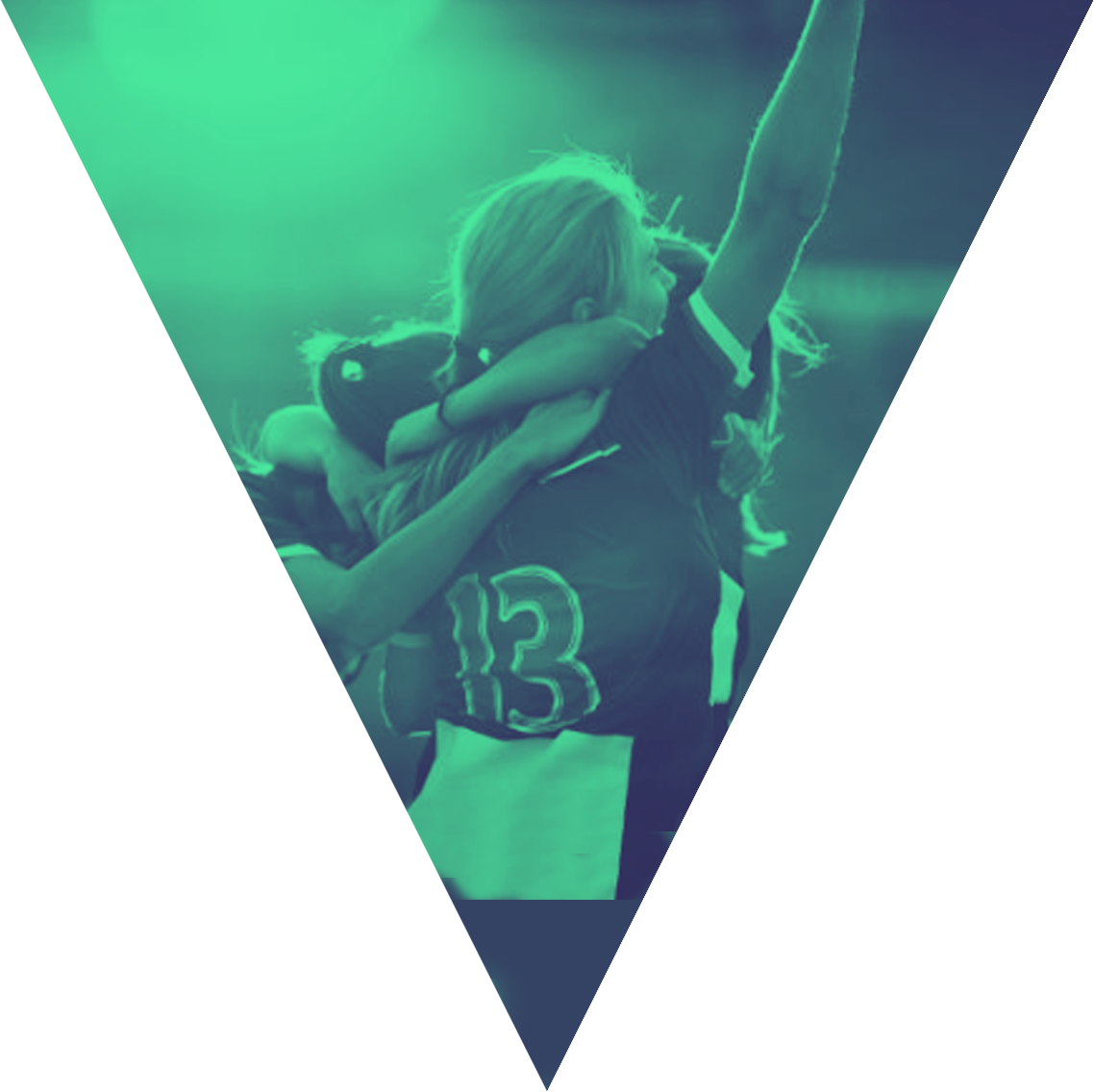 STANDARDIZED DRILLS AND EVALUATIONS
Capture real, meaningful data to allow your athletes, students, patients and/or employees a real chance to be better.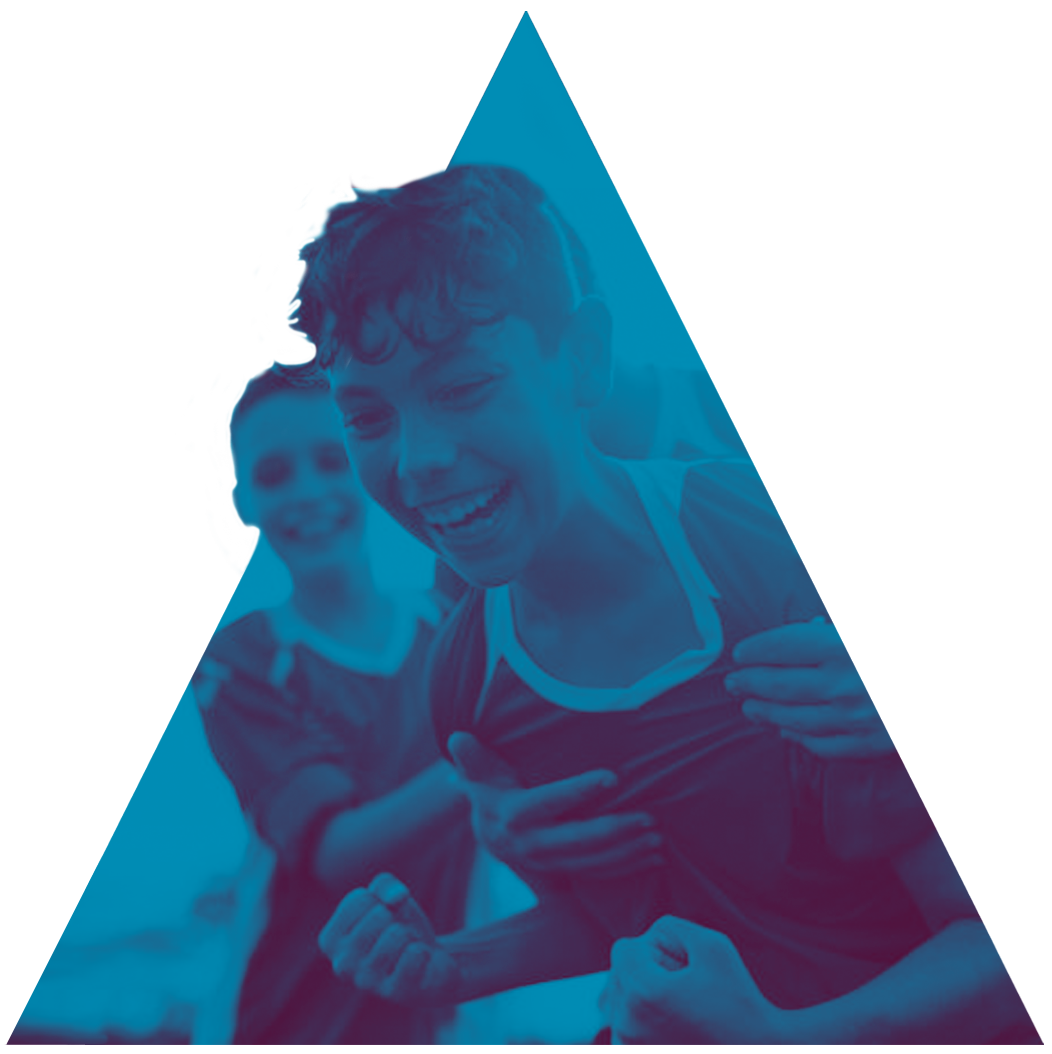 GLOBAL SPORTS PERFORMANCE DATABASE
Gain access to our global data and benchmarks to help your athletes and stakeholders understand their true potential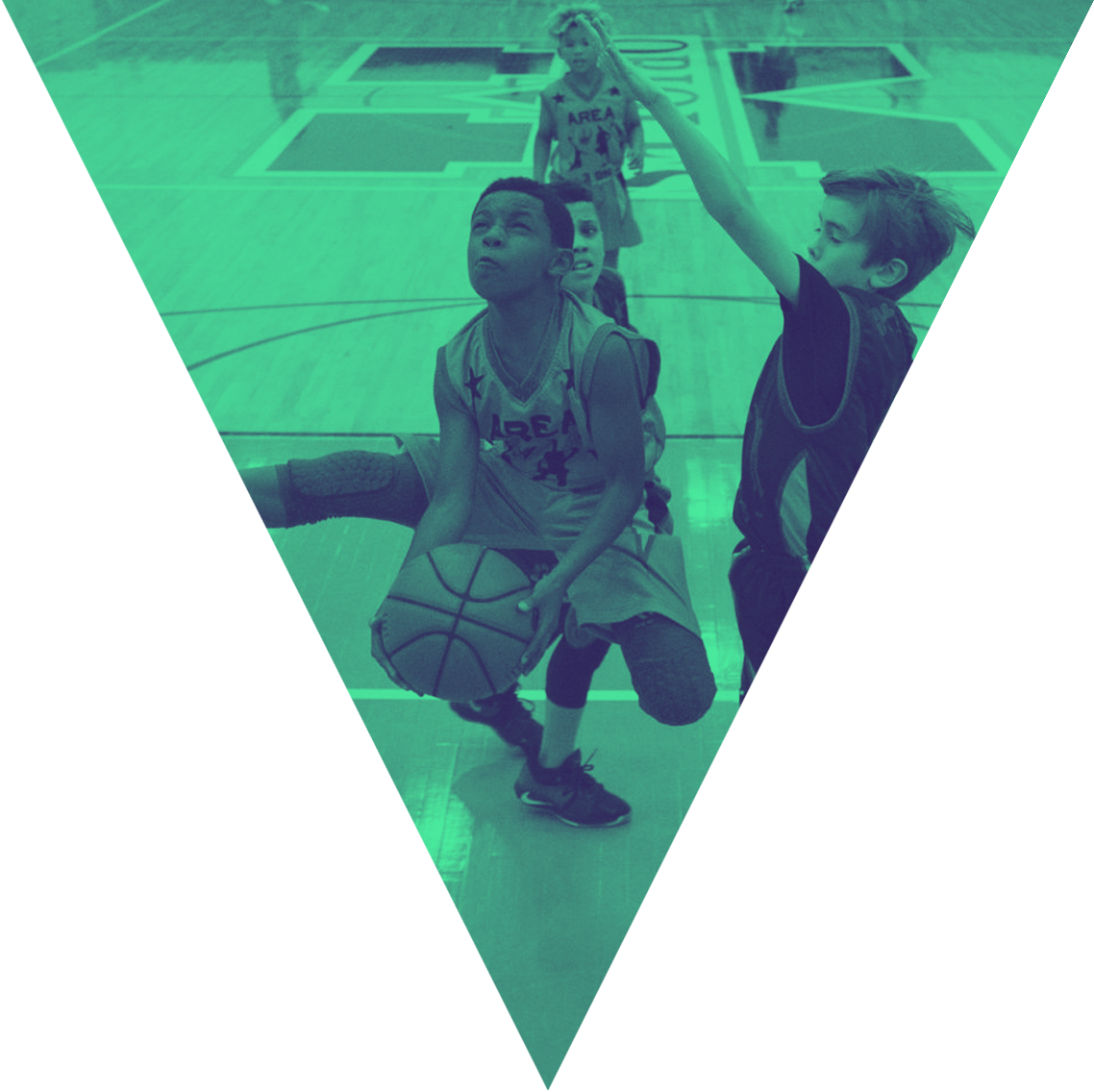 JOIN GLOBAL CERTIFIED PARTNER NETWORK
Get certified to join our network of certified partners across the globe that are driving additional efficiency and revenue
JOIN A $100 BILLION SPORTS AND WELLNESS INDUSTRY
A Unique Business Opportunity
A KPI certificate positions you to take advantage of the massive youth sports, professional sports, health and wellness industries using our PROVEN business model. 
As a Certified Partner you'll get access to our global network, support system, 24/7 customer service in a business opportunitiy that can offer an IMMEDIATE RETURN ON YOUR INVESTMENT.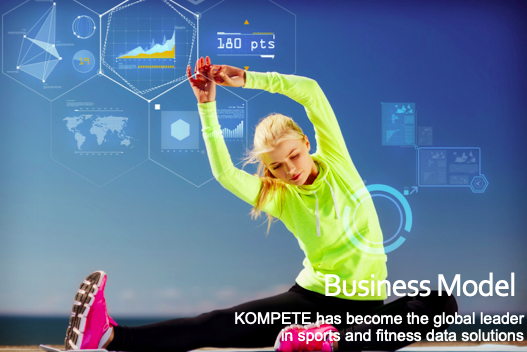 Why get KPI Certified?
For too long, the evaluation world has been comparing false data in health, schools and sports alike. It is time for change. 
KPI is a global organization that currently has millions of data points from standardized, KPI evaluations which allows users and administrators access to the most robust, real database
KPI will allow you to be the evaluation expert and will allow you to have the power to compare your athletes and your program to a standardized global database
KPI allows you to be accountable to your players, parents and organizations by allowing them access to real data so that you can improve their baselines by showing real numbers through repeatable evaluations