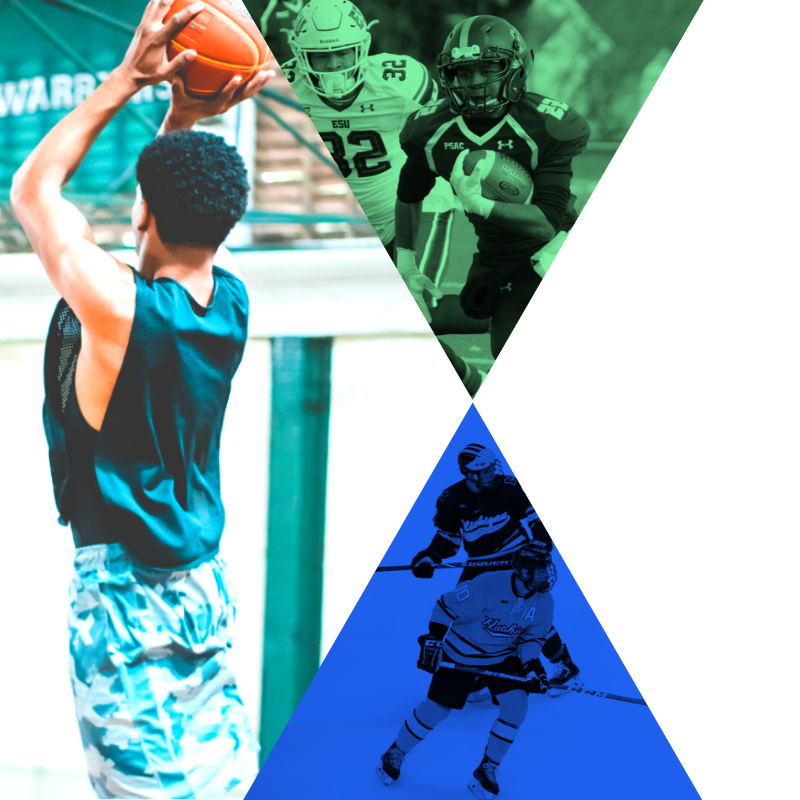 DRIVEN BY ATHLETES, BACKED BY DATA
Kompete Performance Institute
For too long, the world has been comparing false data in health, schools and sports alike. It is time for change. 
The Kompete Performance Institute (KPI) will allow the world to be evaluated through a standardized evaluation process so all can finally and ultimately, understand their true potential.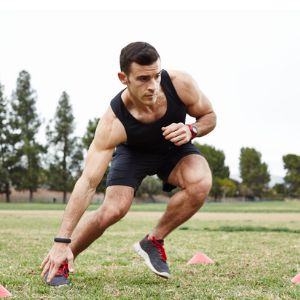 Standardized drills and evaluations
Learn our methods and techniques to create standardized baseline evaluations and drills to document your stakeholders' progress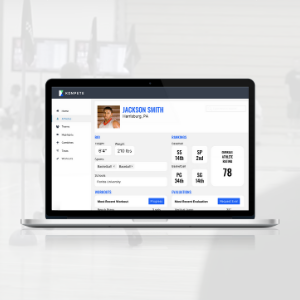 Global sports performance database
Gain access to our global data and benchmarks to help your athletes and stakeholders understand their true potential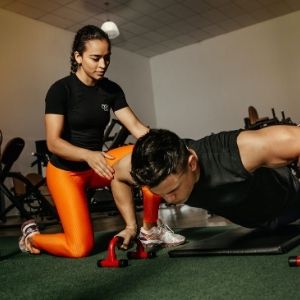 Join Global Certified Partner Network
Get certified to join our network of certified partners across the globe that are driving additional efficiency and revenue
Athletic Evaluation
Join our network of KPI certified members now to make a difference immediately.
THE FUTURE OF ATHLETIC PERFORMANCE
EMPOWERING THE NEXT GENERATION OF DECISION MAKERS
Data's accountability keeps athletes in check as a motivational tool. At Kompete, we take the data and make the athlete's skills and presence known to the competition, scouts, teammates, and most importantly, themselves.